Metro Upgrades
The Alliance supports WMATA's initiative to upgrade to 8-car trains as the greatest immediate improvement to improve Metrorail core capacity. Additionally, the Alliance supports the long-term maintenance/operations/reliability/core capacity improvements and upgrades needed for Metrorail's long-tern sustainability and reliability.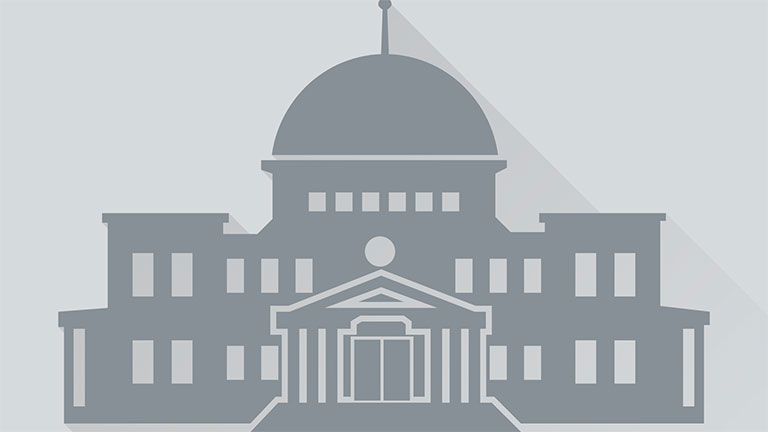 Requests the Department of Rail and Public Transportation to study the efficacy and desirability of extending the Metrorail in Virginia and to report on its findings no later than the first day of the 2016 Regular Session of the General Assembly.
Read
On October 21, 1998 the National Capital Region Transportation Planning Board (TPB) adopted an "action agenda' as part of its Vision program that pledged, "By the year 2000 to adopt and ensure the implementation of a new Constrained Long Range Plan through the year 2020 to include an enhanced transportation funding mechanism or mechanisms for […]
Read
Check back as this proposal develops.
Invest in a Better Metro Upgrades
If better transportation is a priority to you, your family, or your business—invest in the NVT Alliance. Your tax-deductible contribution is an investment in the quality of life of Northern Virginia.
Donate to the Alliance