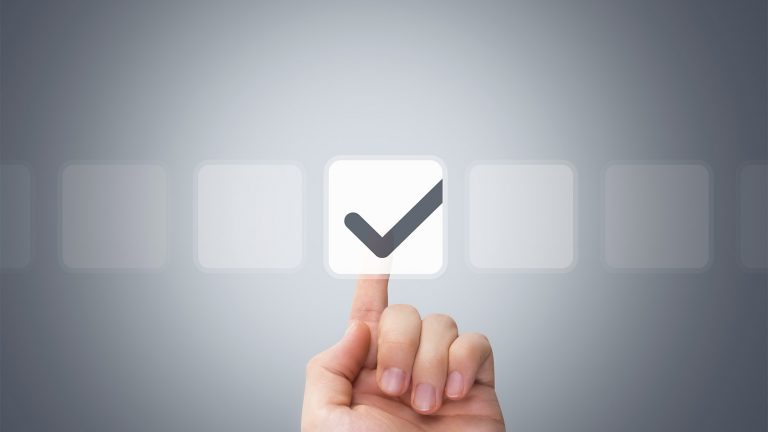 Regional Survey Finds Real Consensus Among Transportation Experts on Regional Priorities
A joint regional survey of area transportation professionals most familiar with the region's transportation challenges finds significant consensus on projects and solutions that would do the most to improve mobility and reduce congestion.
Regional/District
Metro reliability and core capacity: Enhance maintenance, safety and reliability of existing system, and add new rolling stock, station and parking capacity, and new tracks/tunnels where needed
New Potomac River Bridges: Construct new bridge north of American Legion Bridge, new bridge south of Wilson Bridge, and maintain/improve existing bridges
Bus Rapid Transit: Establish a regional BRT Network
Northern Virginia
I-66: Expand highway and transit capacity inside and outside Beltway
New North-South Corridors: Construct new limited access corridors outside Beltway
I-95/395 Improvements: Widen and improve as part of regional HOV/HOT/BRT network
Suburban Maryland
Capital Beltway: Widen and integrate HOV/HOT/BRT to connect and compliment Virginia's facility
I-270: Widen and upgrade as part of regional HOV/HOT/BRT network, and construct the Corridor Cities Transitway (CCT) from Shady Grove to Clarksburg
Purple Line: Construct from Bethesda to New Carrollton
Other Study Conclusions
The region lacks a well-defined, short-list of transportation investments
The prioritization process should focus heavily on highway and transit investments that do the most to reduce travel time/delays/congestion, and improve network safety and reliability
The process needs to be more regional and professional and less parochial, political and ideologically driven
The joint study was commissioned by the 2030 Group, a private sector coalition of regional business and academic leaders, and conducted by the Northern Virginia Transportation Alliance and the Suburban Maryland Transportation Alliance.
View the complete study.
Congestion costs this region $4 – $5 billion per year and the average commuter $1,500 per year. Over 20 years, that's $80 – $100 billion. Implementing this program would cost a fraction of that amount.
Its Time to Take a More Professional & Less Political Approach to Solving This Region's #1 Problem