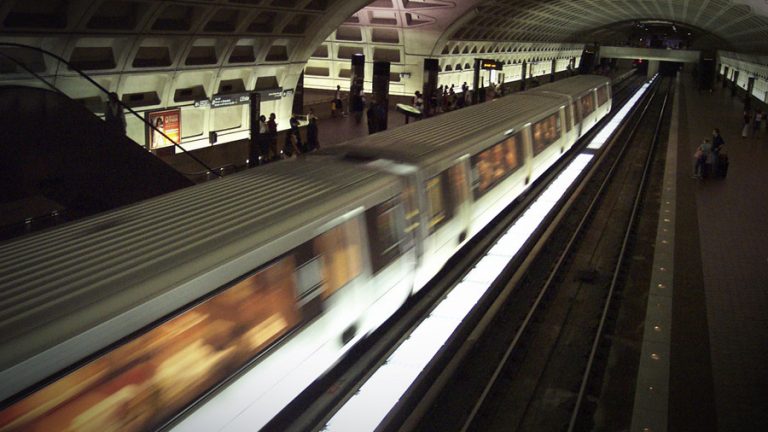 WMATA Urges TPB to Provide Regional Funding Leadership
On October 21, 1998 the National Capital Region Transportation Planning Board (TPB) adopted an "action agenda' as part of its Vision program that pledged, "By the year 2000 to adopt and ensure the implementation of a new Constrained Long Range Plan through the year 2020 to include an enhanced transportation funding mechanism or mechanisms for the region… ." (Emphasis added)
Sixteen years later the Washington Metropolitan Transportation Authority (WMATA) has called on the TPB to honor that pledge.
In an October 27, 2014 letter, WMATA's managing director of planning urged the TPB "to take a leadership role in (1) discussing how the Washington Metropolitan Area will provide the money needed to address regional and local transportation system priorities, (2) identifying the appropriate funding structure for the region's many unfunded transportation needs, and (3) tracking progress towards obtainment of funding." (Emphasis added.)
WMATA's letter goes on to point out that, "Funding limitations continue to hamper regional transportation planning initiatives that support the TPB Vision, Region Forward and Economy Forward and should Goal 7 continue to go untended, it is unreasonable to assume that the current situation will change for the better."
Read the entire WMATA letter here.
The TPB website states that its fundamental role includes "providing a regional transportation policy framework and a forum for coordination…(and) technical resources for decision-making." Yet over the years TPB "action" on this topic has been limited essentially to documenting the growing transportation funding shortfall and issuing calls for others to address it.
The Alliance applauds WMATA for its call for an action the Alliance has long advocated.
Time for Region's Transportation Planning Body
To Step Up on Regional Funding
Or Create an Entity that Will