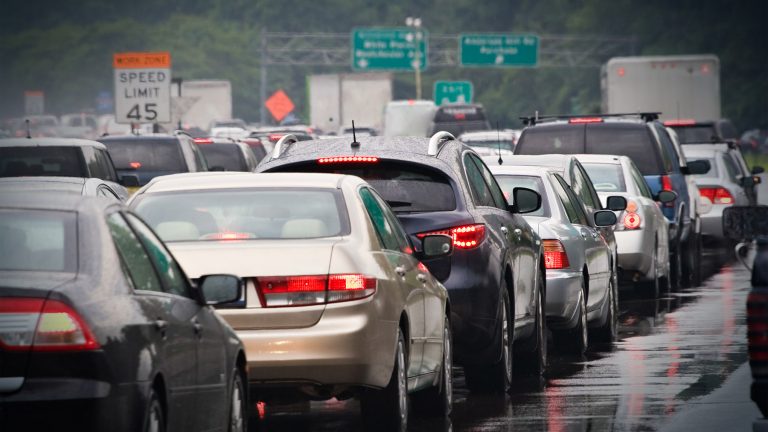 Important Route 28 Progress!
Ground was broken last week to kick-off upgrades to Route 28 through Loudoun, Fairfax and Prince William Counties and the City of Manassas consisting of:
In Prince William

Rt. 28 widening from Linton Hall Road to Fitzwater Drive
Widening from Route 234 Bypass to Linton Hall Road

In Loudoun

Rt. 28 South widening from Sterling Boulevard to the Dulles Toll Road

In Fairfax

Rt. 28 North widening from McLearen Road to the Dulles Toll Road
Rt. 28 South widening from the Dulles Toll Road to Route 50
Rt. 28 widening from the Prince William County Line to Route 29

In the City of Manassas

Rt. 28 widening from Godwin Drive to the Southern City/Prince William County limits
Rt. 28 (Manassas Bypass) Study
Construction on these corridor improvements is estimated to begin later this year.
Hats off to the Northern Virginia Transportation Authority for investing $99 million in new regional funds that made possible these improvements to this major regional north-south corridor making life better for over 125,000 daily travelers.
Special thanks to all Northern Virginia legislators who worked hard and voted to make those regional funds a reality.
Better Transportation Happens When Elected Officials Stand Up
For Transportation Matters that Matter Most