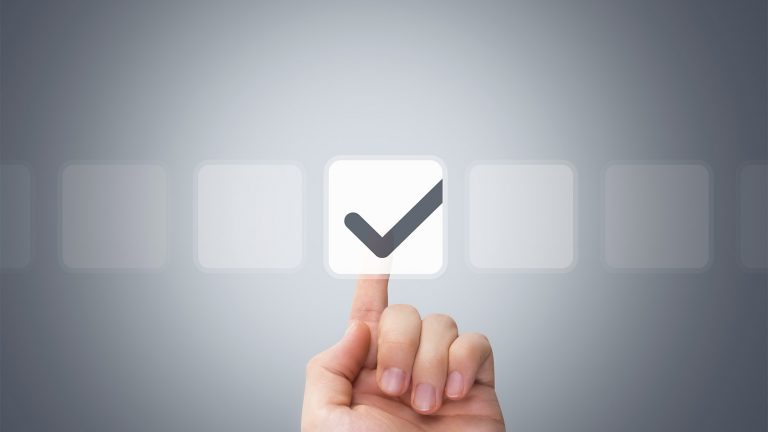 Is a New Potomac River Crossing Needed? Public Poll Says "Yes"
The Leesburg Today newspaper recently conducted a poll asking readers, "Is a New Potomac River Crossing Needed?" While unscientific, more than 600 area residents participated in the survey. The results show overwhelming community support for a new Potomac River crossing.
Yes, the region needs more interconnectivity: 55.7%
Yes, but it won't happen: 33.7%
No, just add American Legion Bridge toll lanes: 4.0%
No, we just need more east-west roads: 3.8%
I'm not sure: 2.8%
A recent VDOT study confirmed that the American Legion Bridge (ALB) is our region's biggest chokepoint, making many Maryland and Virginia employment centers inaccessible to thousands of skilled workers today and even more inaccessible in the future. Without even measuring the benefits of a new crossing, the study's concluding recommendation focused solely on making "improvements" to the ALB rather than concurrently exploring a new crossing within the 40 mile gap between the ALB and the two-lane US 15/Point of Rocks bridge.
Governor McAuliffe has acknowledged the importance of a new crossing to the region's and state's economy and the survey shows that the public overwhelmingly agrees.
The Governor should endorse a multiple crossing approach and reject the single bridge recommendation.
It Doesn't Take a Survey to Know a New Potomac River Crossing is Needed, Just Common Sense and a Map.