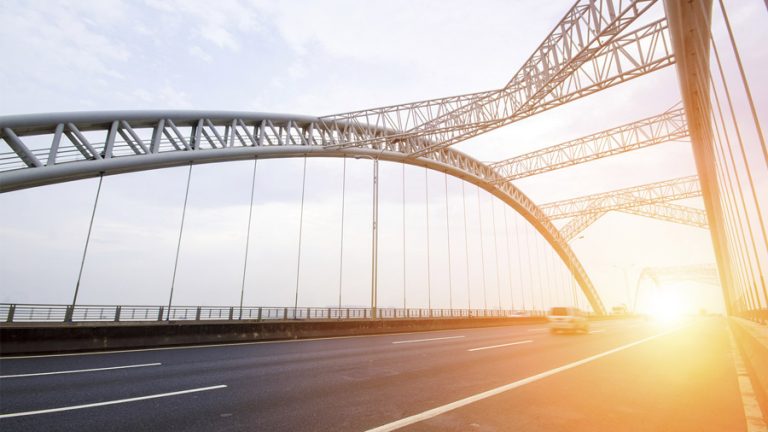 Governor McAuliffe Underscores Urgent Need for Additional Potomac River Crossing Capacity
"I'm always concerned that if anything were to happen to that [American Legion] bridge…it is the main point to travel between Maryland and Virginia and … I've asked my Secretary of Transportation Aubrey Layne to meet with the Maryland folks.  I'm ready to begin really constructive talks on what can we do about the capacity over the Potomac River…..We can't wait five or ten years."
    (Emphasis added)
– Governor Terry McAuliffe on WTOP Ask the Governor,
 November 24, 2015.
Governor McAuliffe is right, we can't wait five or ten years to address our region's need for additional Potomac River crossings capacity.
The 53 year old American Legion Bridge (ALB) is the region's biggest chokepoint, making many Maryland and Virginia employment centers inaccessible to thousands of skilled workers and the region less attractive to economic investment and job growth.
The Governor is also spot on in saying that loss of or serious long-term disabling of the American Legion Bridge due to a major homeland security event or other disaster would be catastrophic to our region's economy and security. That's why construction of a new, complimentary bridge to the west is essential. Simply fixing the American Legion Bridge is not enough.
Any conversations with Maryland on improving our region's Potomac River capacity must include discussions on all solutions, including additional crossings.
"We are a region and when we act together there's not another region on the globe that can compete with us."
– Governor Terry McAuliffe on WTOP Ask the Governor, November 24, 2015.