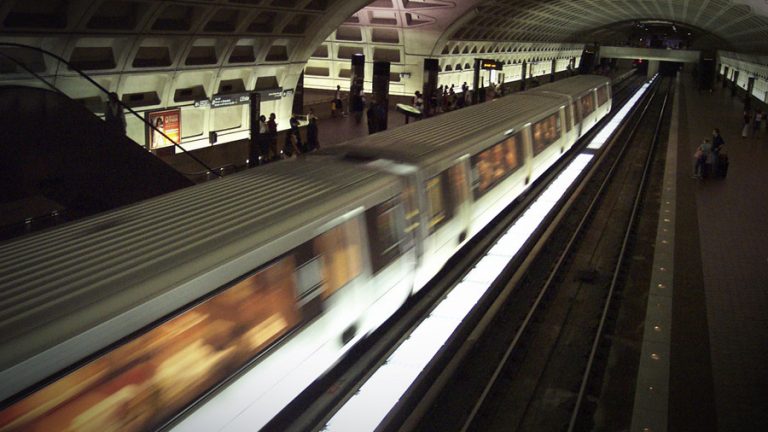 At Last "No More Band-Aids"
For years Metro General Managers have beaten the drum warning of dire days ahead unless significant new resources were invested in rebuilding the system.
And for years the drum beat coming back from WMATA Boards and area elected officials was – "Expand, Expand, Expand — do the best you can with maintenance, and, don't cut service or raise fares"
But the laws of nature and physics aren't guided by Boards of Directors or elected officials. Over 40+years stuff wears out. And the recent rate of breakdowns, fires and other serious incidents have finally gained the attention of governments at all levels.
The result: Finally we have a serious plan that appears to have the necessary political support to return Metro to what a 40-year old properly maintained system should be.
Getting there means finally paying the piper, i.e.15 major projects prolonged track section shutdowns, reductions in late night and weekend services and train slowdowns throughout the system.  View the SafeTrack Plan here.
All of this could have been avoided. It wasn't. The disruptions and pain are now unavoidable.  No whining please.
Metro's new General Manager and the team he assembles deserve all necessary support to get the job done right.
Above all,
The Region Must Resolve Never to Allow Metro To Sink to this State of Disrepair Again. (And mean it.)