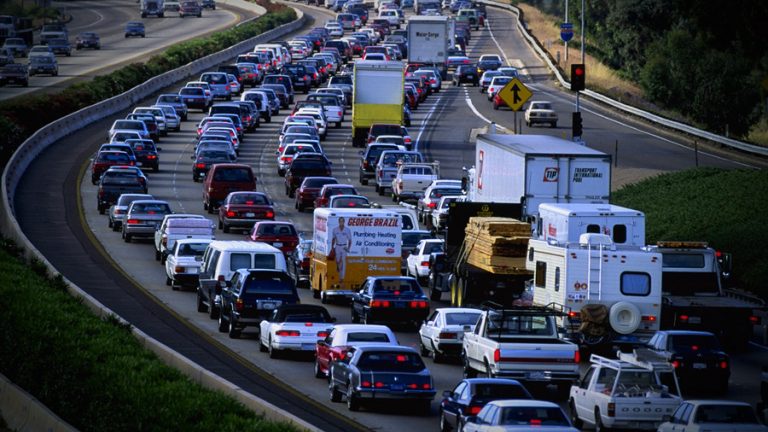 Troubled Bridges Over The Potomac's Waters
The 84-year old Arlington Memorial Bridge carries 68,000 vehicles per day. Absent immediate replacement of its deck and support structures, it will close to traffic in 2021. Area elected officials recently called a press conference to demand action.
The 54-year old American Legion Bridge carries more than 240,000 vehicles daily.  Afternoon back-ups regularly extend to the Dulles Toll Road toll booths as early as 4:00 p.m. By 2040 volume is expected to exceed 275,000. No public officials are holding press conferences to demand action.
Fifty years ago the region's long range plan called for two new Potomac River bridges north of the American Legion Bridge. Yet today the National Capital Region Transportation Planning Board, does not even list one new bridge as one of the region's major unfunded transportation needs despite public and private sector studies showing a new bridge would carry more than 100,000 vehicles daily, and significantly reduce congestion and delays on the American Legion Bridge, the Maryland Beltway and I-270 corridor  Despite this and surveys showing most area residents support a new bridge, the only sound from area officials is silence.
The lack of adequate Potomac River Crossing capacity is well-documented. The lack of leadership and action by elected officials is appalling;
Fixing the Arlington Memorial Bridge is important, but a relatively minor step in terms of addressing a much greater regional need.
It's Time to Re-Harness the Bi-State Energy That Re-Built the Woodrow Wilson BridgeTo Expand the American Legion Bridge And Construct a New Northern Potomac River Crossing