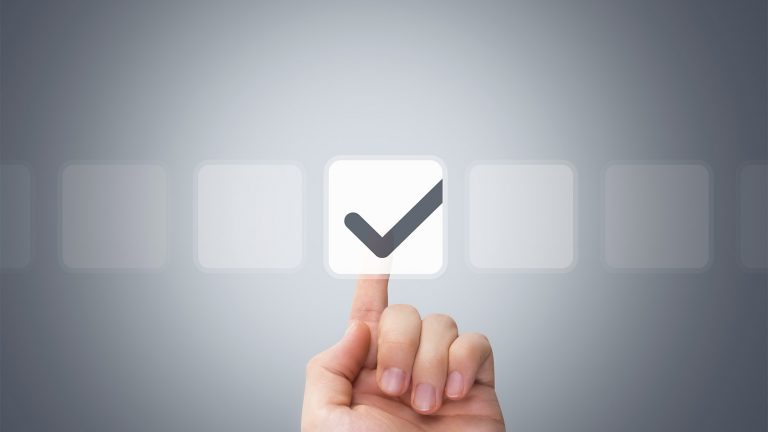 How Well Will They Invest?
The Northern Virginia Transportation Authority (the Authority) is tasked with developing a regional transportation plan that makes transportation improvements of regional significance. Insufficient regional funding exists to invest in every project submitted by area local governments.  Therefore, the Authority members must choose.
Choosing regionally significant means investing in those "projects that are expected to provide the greatest congestion reduction relative to the cost of the project" (as required by law under HB2313).
Tomorrow night (July 14th) the Authority will vote on the FY 2017 Program of transportation improvements. Projects under consideration have been ranked using objective criteria, including the ability to relieve regional congestion.
The question is….Will the Authority choose to fund regionally significant highway and transit projects that provide the most congestion relief for the largest number of people?  Or will they spend regional dollars on small-scale local projects that benefit relatively few?
The draft project list includes such regionally significant projects as upgrading the I-66/Route 28 Interchange, widening of Route 28, Route 7 and the Fairfax County Parkway, and Metro Blue Line power upgrades.  These projects scored high on their ability to bring significant congestion relief to the entire region.
In the case of the I-66/Route 28 Interchange, one of the most congested and mobility inhibiting interchanges in all of Northern Virginia, investing in critical upgrades will unlock the Route 28 and I-66 corridors, benefitting Loudoun, Prince William, and western Fairfax Counties as well as the Cites of Manassas and Manassas Park.  And that's significant.
Unlocking Regional Congestion Requires Political Will To Make The Most Regionally Significant Investments