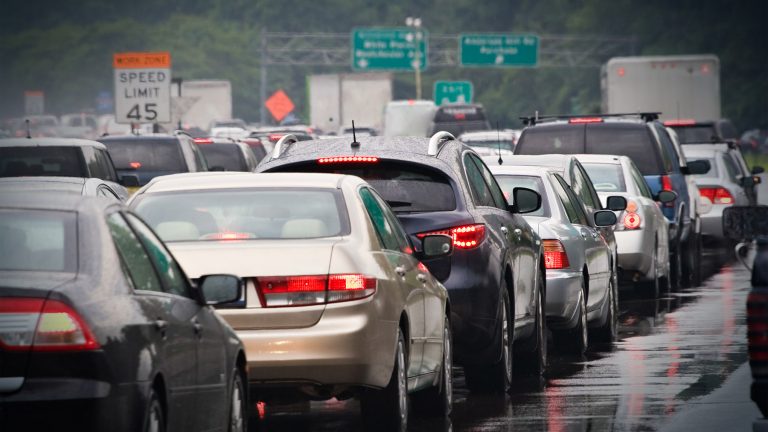 Important Missing Link Opens in Loudoun County
Today marks the opening of Loudoun County's Gloucester Parkway extension from the Loudoun County Parkway to the intersection of Pacific Boulevard and Nokes Boulevard.
The new parkway extension fills a void in the county's local road network, provides an important east-west alternative connecting Ashburn and Route 28 and brings needed relief to Route 7 and Waxpool Road.    In the first year, Gloucester Parkway is anticipated to carry more than 10,000 vehicles each day.     Click here for a map of the roadway location.
By leveraging public and private funds with a loan from the Virginia Transportation Infrastructure Bank, (established in 2011 to encourage the investment of public and private funds to develop transportation projects and to provide an alternative financing source), the Gloucester Parkway extension and crossing of Broad Run, was completed in three years, ahead of schedule.
Gloucester Parkway extension…
an example of the creative use of public-private partnerships/ alternative funding options to maximize limited public dollars for much needed infrastructure improvements.