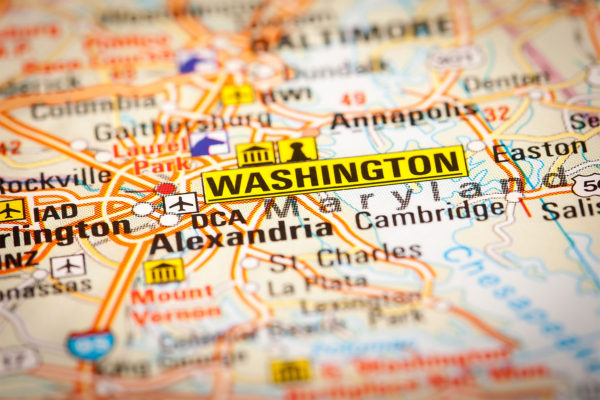 Where We Are Growing Most
Recent government data shows that the D.C. metro area added 81,100 jobs for the year June 2014-June 2015, more than any other region in the Country.  Most of this job growth occurred in suburban Northern Virginia and Maryland not the region's central core.
This job trend reflects regional population growth over the past several decades with the majority of households in the region residing outside of the central jurisdictions (District of Columbia, Arlington, Alexandria).   According to the Metropolitan Washington Council of Governments forecasts these growth patterns are expected to continue and by 2040 the number of households in outer jurisdictions (Frederick, Loudoun, Prince William, Stafford, etc.) will be 50% greater than the region's core.
A strong, healthy regional core is essential. However, today, our area has more inter-jurisdictional and inter-state travel on a daily basis than any other region; a pattern that will continue. To ensure future prosperity, our region must also invest in better connectivity between our growing suburban job and population centers.
Such investments include widening the American Legion Bridge and sections of the Maryland Beltway as well as constructing a new Northern Potomac River crossing and Bi-County Parkway while also expanding the regional express lane network to facilitate regional express bus service.
It's time to prioritize transportation investments based upon the best available data.
 Ignoring Regional Growth Realities Just Isn't Smart.