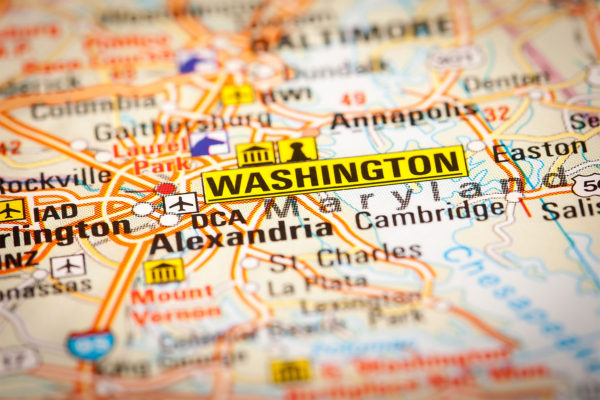 National Capital Region's Transportation Preparedness
Virginia Can't Do it Alone
Fifteen years have passed since terrorists hit the New York's Twin Towers and the Pentagon.
Governor McAuliffe issued a statement earlier this month declaring September "National Preparedness Month in Virginia" that encouraged "business owners, families and communities to make the preparations necessary in the event of an emergency."
While it is important for individuals, families and businesses to plan in advance of natural or man-made disasters, it is also important that our transportation network is prepared to move people quickly and efficiently in the wake of such disasters.
The Alliance applauds Governor McAuliffe for prioritizing major investments in improving key National Capital region evacuation routes I-66, I-395 and I-95.  Previous Virginia governors have also invested heavily in upgrading I-95 and Virginia's most heavily traveled section of the Capital Beltway.
Governor McAuliffe and previous Virginia administrations also have expressed strong support for making critical improvements to the American Legion Bridge, our region's biggest daily choke-point, and for constructing a new, complimentary bridge to the west to address our Potomac River crossing capacity needs and create network redundancy.
But Virginia can't do it alone. Effective regional preparedness requires that Maryland and the National Capital Region Transportation Planning Board assign top priority and dollars to critical priorities including the American Legion Bridge and a new Northern Potomac River crossing as well as the Maryland Beltway and the I-270 corridor.
Failure by Maryland and Regional Planners to Address New River Crossing Capacity and Other Obvious Regional Needs Puts Us All At Risk