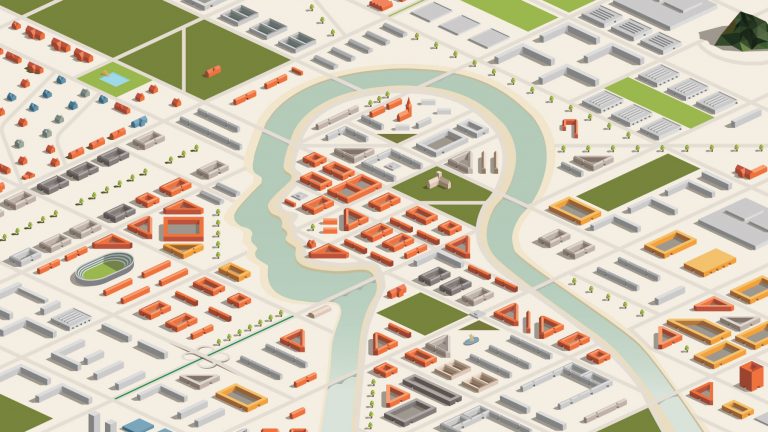 Alliance Urges TPB to Have More Regional Focus
Alliance Supports Important Project Updates to Region's Financially Constrained Long-Range Plan; Urges More Regional Significant Focus
In October 19th testimony to the Metropolitan Washington Council of Government's Transportation Planning Board (TPB), the Alliance endorsed the inclusion of the I-395 multi-modal Express Lanes, the revised I-66 inside and outside the Beltway multi-modal improvements, the new Route 28 lanes and the VRE Extension amendments to the 2016 Constrained Long Range Plan (CLRP).
In endorsing these regionally significant transportation improvements, the Alliance noted that the I-395 multi-modal improvements "provide more transportation options and better activity center connections, plus operational efficiencies, safety and greenhouse gas reductions." The Alliance also observed that these lanes "could already be operational today [if not for parochial politics]."
The Alliance also observed that of the hundreds of projects included in the CLRP, most "fail to approach [the level of] regional significance" and that implementation of the current CLPR results in "higher 2040 congestion and delay levels than currently exist" today.
Further, the Alliance remarked that without the inclusion of truly regionally significant projects, such as new rail cars to enable Metro to operate more 8-car trains, an upgraded Maryland Beltway and American Legion Bridge, and a new Potomac River Crossing, our overall network mobility and reliability will continue to suffer. "With millions of new people and jobs and over 4 million new daily trips in the pipeline,  our region is likely to continue be become more congested, less connected and less globally competitive unless it's Transportation Planning Board musters the political will to place more full-time focus to transportation investments of true regional significance."
Read the full text of the remarks here.
Improving our regional mobility requires the political will to put forward projects of true regional significance.