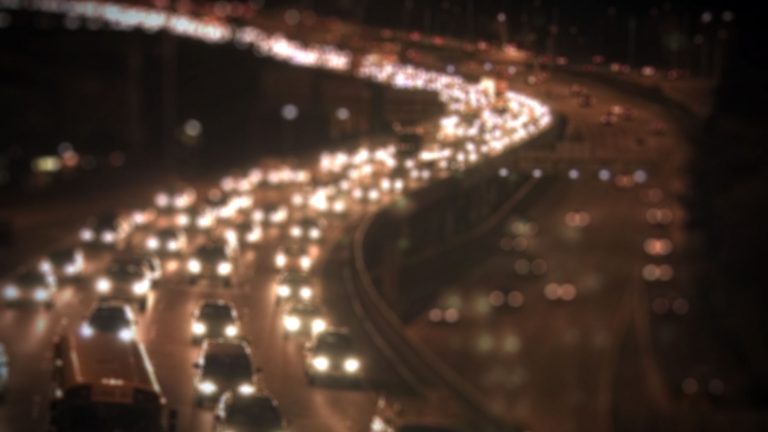 Let's Apply the 4 Mile Back-up Standard Where It's Most Needed
Let's Apply the 4 Mile Back-up Standard Where It's Most Needed
Maryland Governor Larry Hogan recently announced plans to replace and widen the aging US 301 Governor Nice Bridge, connecting Charles Co, Maryland with King George Co, Virginia.
According to the Governor, a main consideration for building the upgraded crossing is —
"Citizens here often face up to 4-mile backups during the summer months and more significant delays from just one disabled vehicle or during routine maintenance projects. Marylanders deserve better." – Gov. Larry Hogan, Nov. 21, 2016 press conference announcing plans to replace the Governor Nice Bridge
Replacing the Governor Nice Bridge is a needed improvement that the Alliance has long supported.
However,
The Governor Nice Bridge carries about 20,000 vehicles per day; the American Legion Bridge (ALB) more than 10 times that amount.
And 4- mile American Legion Bridge back-ups are quite common every weekday.
The Alliance agrees with Governor Hogan, Marylanders do deserve better.
Replacing the aging ALB and constructing a new upstream crossing are even greater, more urgent needs because….
 More Marylanders (and Virginians) Do Deserve Better And Would Benefit from More River Crossing Capacity  Where It Matters Most