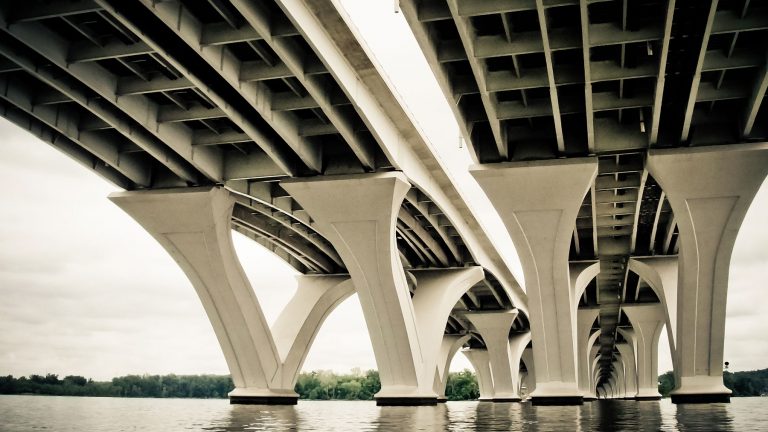 The Many Vs. The Few?
That is the Question
In discussing a new northern Potomac River Crossing at a recent regional forum, Maryland Governor Larry Hogan stated "I don't agree that everyone agrees that it [a new crossing] needs to happen."
However, it's rare (or almost never) that "everyone agrees" on anything.
Two cases in point — not every Marylander supported the Intercounty Connector (ICC) and "not everyone support(s)" the Purple Line.
Yet, the ICC was built and is very successful and the Purple Line is moving forward based on surveys showing most people support it and studies showing that the "many" will benefit.
So while not "everyone" may "agree" that a new Northern Potomac River crossing is needed, surveys show that most Maryland residents, including Montgomery County residents, favor it.
More importantly, studies show that a new Northern crossing provides a greater benefit to the overall regional transportation network (and therefore benefit most regional residents) than any other transportation investment.
If opposition by "some" overrules the well-documented support and needs of the many, the region's economy and quality of life will certainly suffer.