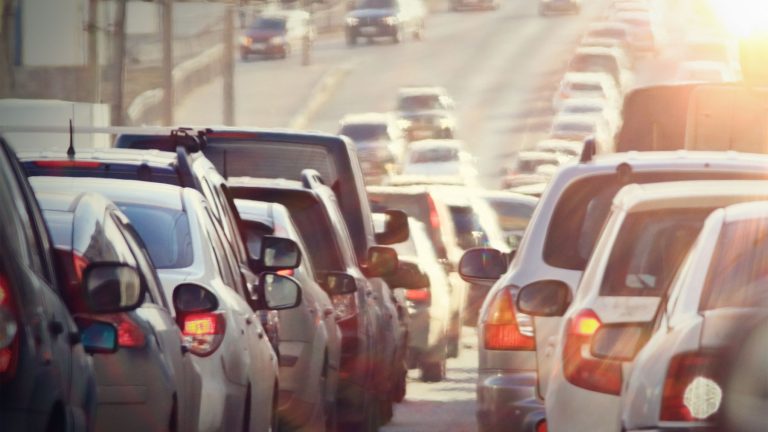 The latest INRIX Global Congestion Scorecard shows the average DC area driver wastes 61 hours sitting in congestion during peak period hours. That's the average, meaning hundreds of thousands of motorists waste even more hours. And that's just during rush hour.
INRIX estimates that 61 hours translates into a cost of $1700 per driver or $3 billion per year wasted in the region as a whole.
Given this staggering waste, a much smarter course would be investing more in regional transportation infrastructure so more people waste less time in traffic.
Investing about one third of the $3 billion currently wasted annually over the next 10-20 years would enable the region to:
Fix and restore long-term reliability to our Metro system.
Improve the American Legion Bridge and construct a new Potomac River crossing upstream.
Upgrade the Maryland Beltway and I-270.
The Alliance recently appeared on NBC News 4 and Fox 5 DC to discuss the report and the need for the region to invest more in our infrastructure.  (You can view the video clips here and here.)
The good news?  INRIX reports hours wasted in traffic are actually down from previous years.  This is a clear indication, the Alliance observes, of recent investments in I-95 and I-495 Express lanes, new I-66 lanes, the Intercounty Connector and Woodrow Wilson Bridge.
By continuing to make such significant investments, our region can have a more reliable transportation network that saves us all time and money.
Investing More in Regionally Significant Transportation Solutions:
The Smart Way to Stop Wasting Time and Get Our Region Moving