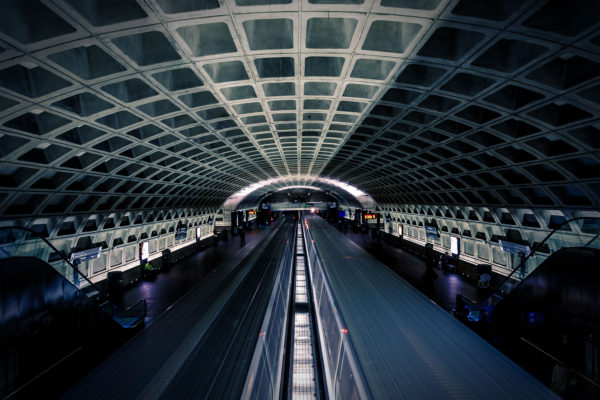 Alliance Applauds Governor's Metro Study Initiative
"Metro is such an essential asset"
Governor Terry McAuliffe
March 23, 2017
WTOP, Ask the Governor
Many public officials these days talk about the importance of new Metro funding; few recognize that securing new funding first requires fundamental WMATA compact, management and labor reforms.
Count Virginia Governor Terry McAuliffe among the few and applaud his leadership.
This morning, Governor McAuliffe announced that former US Department of Transportation Secretary Ray LaHood will be leading a comprehensive, independent review of WMATA. The study, funded by the Commonwealth of Virginia, will evaluate and recommend governance and funding reforms necessary to restore Metrorail to a world-class system.
WMATA governance reforms and dedicated funding are longstanding Alliance priorities and the Alliance congratulates the Governor for advancing this initiative.
Through SafeTrack and other operational improvements over the last year, Metro has made significant improvements to system safety and reliability. However, fundamental WMATA Compact, management and labor reforms are essential to securing additional funding and restoring Metro to a sustainable system worthy of Metro riders' and the general public's trust.
You can read more details on the Governor's Metro Study Initiative here.
"It's long past time to make smart reforms that ensure WMATA's financial stability and long-term success." – Governor Terry McAuliffe