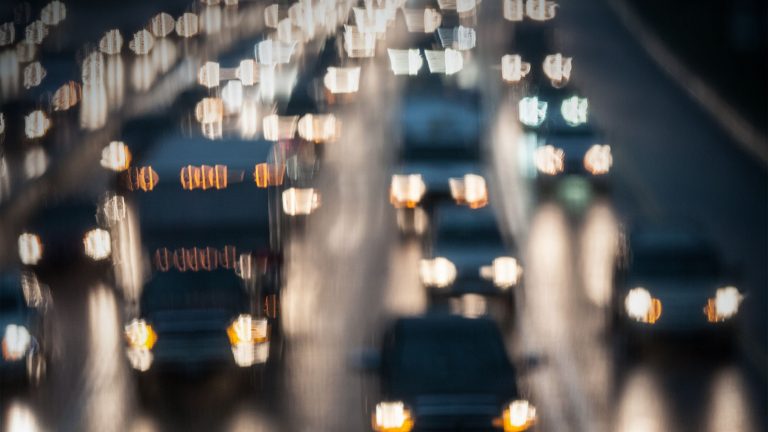 Major Interstate Collapses from Fire; Closed Indefinitely
The impact of last week's fire on Atlanta's I-85, which resulted in the collapse of a portion of the roadway and the indefinite closure of this major interstate highway, will be felt in the crippling of daily commutes and throughout the economy of the southeast region for many months or longer.
Imagine if this headline appeared in reference to a major portion of the DC region's transportation network.
A calamity of this order underscores the fragility of a regional transportation network such as ours. It especially emphasizes the glaring need for options not just for a single incident but in the event of a long term shutdown. Perhaps to even reduce congestion every day.
Suppose such an incident resulted in the prolonged shutdown of the American Legion and Wilson Bridge or large sections of the Capital Beltway? The American Legion Bridge alone carries more traffic on a daily basis than I-85 in Atlanta.
The lack of redundancy in Potomac River Bridges north and south of the Capital Beltway puts us at risk for not just a similar occurrence but contributes to our recurring accolade as the nation's most congested.
Now is the time for Maryland and Virginia officials to come together to improve Potomac River crossing capacity north and south of the Capital Beltway. Before it's too late.
Our Region's Economy, Security and Quality of Life
Demand that Maryland and Virginia Work Together Now to
Solve our Potomac River Crossing Problem.