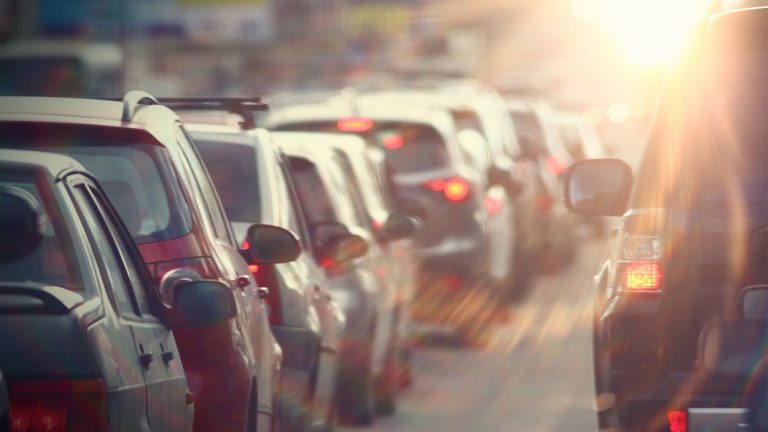 Northern Virginia Transportation Authority Seeks YOUR Input on Draft Regional Plan
The Northern Virginia Transportation Authority is seeking public input on its Draft Regional Transportation Plan–TransAction 2040
July 13th 5:30/7:00 PM*
Northern Virginia Transportation Authority Offices
3040 Williams Drive, Suite 200
Fairfax VA, 22030
(*Open House starts at 5:30 p.m., Public Hearing starts immediately following 7:00 p.m. presentation)
The draft plan includes more than 350 projects of all sizes in 11 regional transportation corridors. Projects range from major highway and transit improvements to bike paths, bus shelters and sidewalks. Rough price range $30-$44 billion.
To learn more about the plan including the project list, click here.
Pre-registration for those interested in speaking is open and can be done in one of four ways –
E-mail: TransActionUpdate@NVTATransAction.org
Phone: 703-642-4652
In person on July 13, 2017 from 5:30 to 7 p.m.
To submit comments via email, click here.