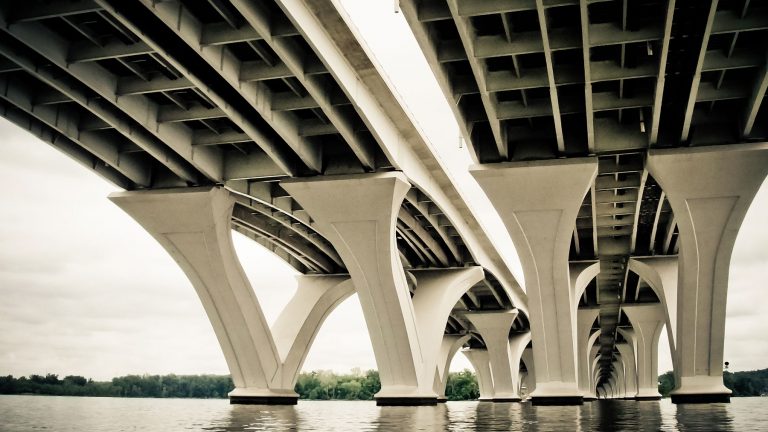 Regional Planning Body's Long Term Plan Study Package Includes New Potomac River Crossing
The National Capital Region Transportation Planning Board (TPB) has endorsed studying 10 transportation projects, policies and programs, initiatives, including a new Potomac River crossing north of the American Legion Bridge. The objective is to determine the extent to which each or a combination will result in significant regional transportation progress.  The vote was 24-0 with several abstentions. The City of Falls Church was the only Northern Virginia jurisdiction to abstain.
Prior to the vote the TPB rejected a Montgomery County resolution to withdraw the Potomac River crossing study from the list of initiatives. The vote was 12- 17 with every Northern Virginia jurisdiction opposing eliminating the new river crossing study except Falls Church, which abstained.
During the public comment period, Alliance Chair Evan Pritchard urged the TPB to keep the river crossing study in the package recommended by the TPB Long Range Plan Task Force stating, "The need for an additional river crossing north of the American Legion Bridge is as apparent today as it was a half century ago.  Ignoring that need won't make it disappear." Pritchard noted that in the past the TPB and other area governmental bodies repeatedly ignored Metro General Managers' warnings about mounting Metro maintenance backlogs. "So how did that work out?" the Alliance asked.
To read the complete Alliance testimony, click here.
During the debate Long Range Task Force Chairman Jay Fisette (Arlington) constructively reminded members that the vote was simply to study these initiatives, not endorse them.
Loudoun Supervisor Ron Meyer and Prince William Supervisor and Northern Virginia Transportation Authority Chairman Marty Nohe urged the TPB to keep the focus on big picture, long term investments. "It's time to stop listening to special interests and start listening to people stuck in traffic," Meyer said.  "If a bridge study isn't included, it's just the same old, same old. If you leave regional projects out of a regional plan, it's just a collection of local plans," said Nohe.
Other transportation initiatives to be studied over the coming months include a Regional Express Travel Network, Regional Congestion Hotspot Relief, Metro Regional Core Capacity Improvements and Optimized Regional Land Use Balance. The TPB is expected to endorse some or all of these initiatives in December.
For more information on the Long Range Task Force's Study Initiatives and process, click here.
 A Regional Study of a New Potomac River Crossing: An Important Step in the Right Direction