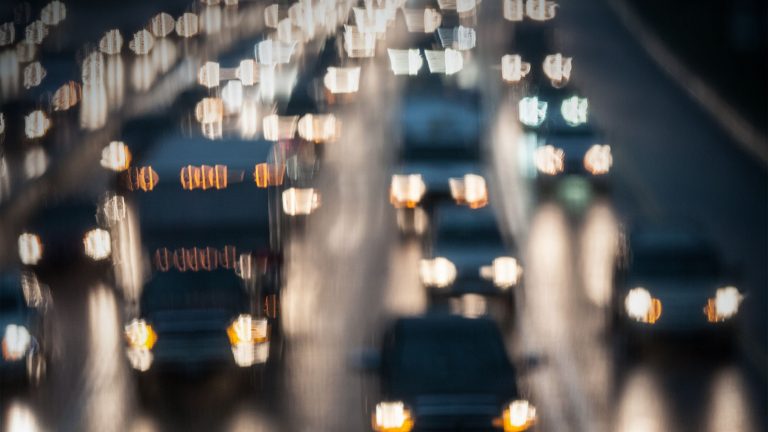 VDOT's Northern Virginia District Puts Up Hall of Fame On Time Numbers for FY 2017 Season
VDOT's Northern Virginia District Puts Up Hall of Fame On Time Numbers for FY 2017 Season
Time is money!
VDOT's Northern Virginia District proved its commitment to saving Northern Virginia residents time and money by delivering 41 of 42 projects*on-time or ahead of time for FY17.  (Fiscal year 2017 includes projects with completion dates between July 1, 2016 and June 30, 2017.) The 98% on-time completion rate is the highest Northern Virginia VDOT and its contractor partners has ever delivered.
The 41 on-time projects include:
I-66 Widening from Gainesville to Haymarket ($65 million)
Gloucester Parkway extension from Redskins Park to Route 28 at ($30 million)
I-95 emergency bridge repairs over Neabsco Creek near Dale City
Route 50 John Mosby Highway improvements in Middleburg ($5 million)
$135 million in roadway paving/resurfacing contracts
VDOT's Northern Virginia District also won a national merit award from the Design Build Institute of America (DBIA) for the Route 27/244 interchange in Arlington County as well as a Governor's Technology Award for our new interactive paving project web page: Click Here
Congratulations to VDOT's Northern Virginia District Office Transportation professional On this solid performance.
(* The one exception — the 135-year old, one lane Aden Road bridge in Nokesville, Prince William County, which is taking longer than estimated to refurbish. However, a new replacement bridge is now open to the public.)