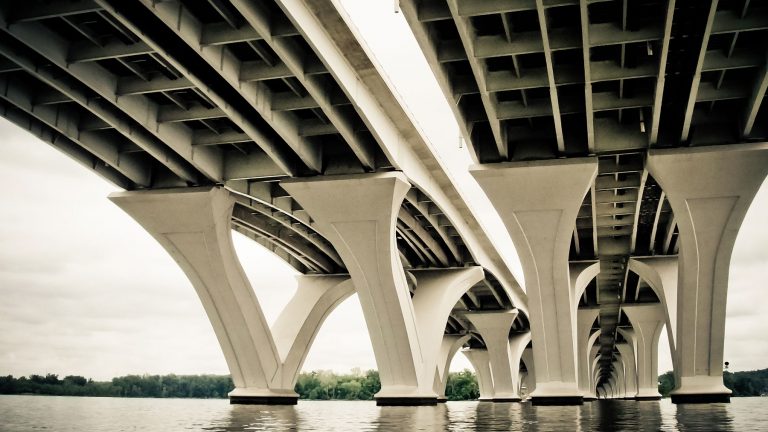 New Bridges Good Investment, Critical to Regional Excellence
At the recent unveiling of the design for the new Frederick Douglass Memorial Bridge, the Mayor of the District of Columbia said the following:
"Investing in our infrastructure is key to how we can continue to be a growing city and the best city in the world, and improving our bridges is very critical to this mission."
Mayor Muriel E. Bowser
August 10, 2017
Mayor Bowser, we agree! In fact, the same can be said for the region as a whole because–
Our region has the nation's highest inter-jurisdictional daily commuting rate.
Our region's highway and bridge network is among the nation's most congested.
87% of the region's residents live outside the District, and
75% of the region's workers have jobs in areas other than D.C.
In short —
New Bridges Are Critical to District, Maryland and Virginia
Achieving Their Economic and Quality of Life Potential