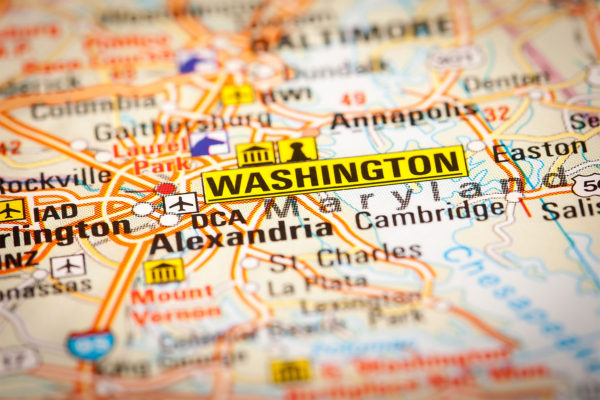 "DC rents (young) people; they don't own them."
"DC rents (young) people; they don't own them."
William Frey
Brookings Institution Demographer
According to a September 14, 2017 article in the Washington Post entitled, "While most cities' incomes rise, D.C. sees a possible end to the boom years",
"Frey's theory is that the poor job market following the 2009 recession caused young people to stay in the District longer than they otherwise would have and, in some cases, delay having families."
"Now that jobs are back in many other parts of the Country, many of those residents are leaving the District and moving to the suburbs and elsewhere."
According to the Census Bureau's latest American Community Survey –
The District of Columbia was one of a small groups of urban centers that experienced a decline in average household income.
In terms of highest household income Loudoun County ranks #1 in the nation with Fairfax at #3.
To read the entire Post article, click here.
To also see,"Why it's better to move jobs to workers, than workers to jobs" – Steven Pearlstein, Washington Post, September 8, 2017 click here.
Regional Prosperity and Quality of Life Require a Regional Transportation Network Supportive of How People Actually Live and Work, not How Some Think People Should Live and Work