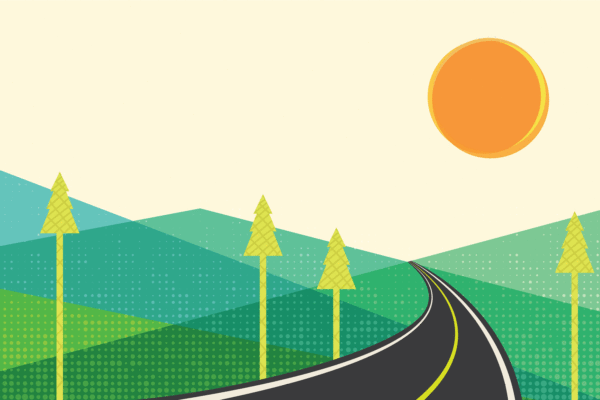 Air Quality Keeps Getting Better and Better
Air Quality Keeps Getting Better and Better
Despite one of the warmest summers on record, the Virginia Department of Environmental Quality reports that Virginia had "the cleanest ground level ozone season" in at least 20 years and that it will seek a new federal Environmental Protection Agency designation for Northern Virginia.
Air quality pollutants have shown consistent declines and decreased by 60% since the 1990s despite major increases in vehicle ownership, daily trips and miles travelled. 
This is great news for Northern Virginians and underscores the Alliance's long-held position that cleaner fuels, engines and other technologies are key to healthier air and quality of life.
Think of how bad our air and life quality would be and how many more people would be stuck in buses, cars and trucks had obstructionist groups prevailed in defeating new funding and preventing construction of Express Lanes, the Wilson Bridge, Intercounty Connector and other regionally significant improvements.
And think of how bad our air, mobility and life quality might be if area officials fail to provide the new funding and governance/operational reforms Metro needs.
Better Technology + Better Roads/Transit = Better Air, Mobility … and Quality of Life