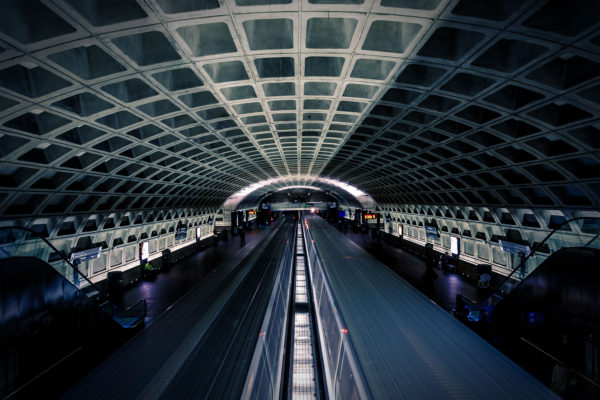 Metro Update: Awarding Credit Where Due
For years, it's been open season for criticizing Metro. 
Metro has pledged to improve and it has in many areas including:
Reliability
On-Time Arrivals – Nearly 9 of 10 passenger trips were on-time in October 2017 versus only 7 of 10 one year ago.
Maintenance – Offloading of trains due to railcar breakdowns reduced by 45%.
New Cars – 452 new 7000-series cars have been delivered (and all old 1000-series cars retired) resulting in 100% increase in new trains in the last year.
Escalators – Achieved 95% operational rating.
 Safety/Operations — Red signal overruns are down 60% this year.
Management — Employee absenteeism is down 16% since management policies were put in place.
Major Crime – Is down 18%.
For more information, click here.
This is great news for Metro riders and regional mobility.
However, 
Metro's Commendable Progress Is Sustainable
Only If Elected Officials Provide
Long-Needed Sustainable Funding and Reforms