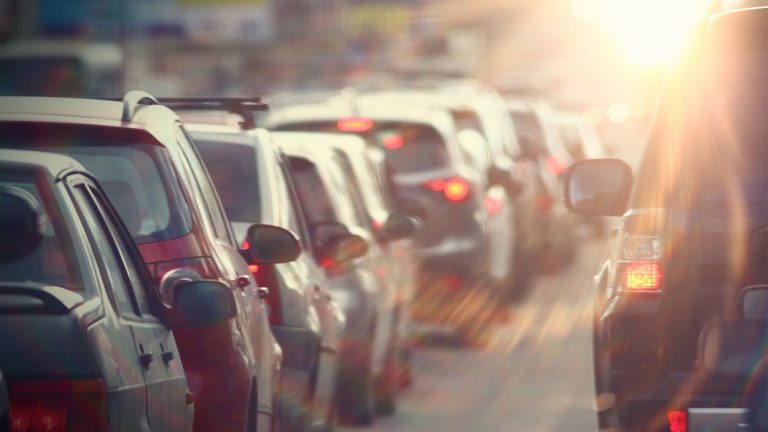 New Back-Up Buster Improves Mobility, Quality of Life
New Back-Up Buster Improves Mobility, Quality of Life
The new 95 Express Lanes expansion south from the Garrisonville Exit 143 is great news for I-95 corridor local and long distance travelers.
The extension of the existing express lanes one mile south along with the addition of a new lane north of the current exit will largely eliminate what can be up to two mile southbound PM backups.  This will enable residents exiting at Garrisonville Road to spend more time with their families as well as weekday and weekend through travelers to reach their destinations faster.
Northbound drivers have a new left lane entry point south of Route 610.
"This is an excellent example of the public and private sectors working together that benefits not only motorists but commuter bus riders," states Alliance CEO David Birtwistle. "It's also an important component of a future regional express bus network."
For more information click here, https://www.expresslanes.com/project-95-southern-improvements
Congratulations to VDOT and Transurban
on this Important Regional Transportation Upgrade!