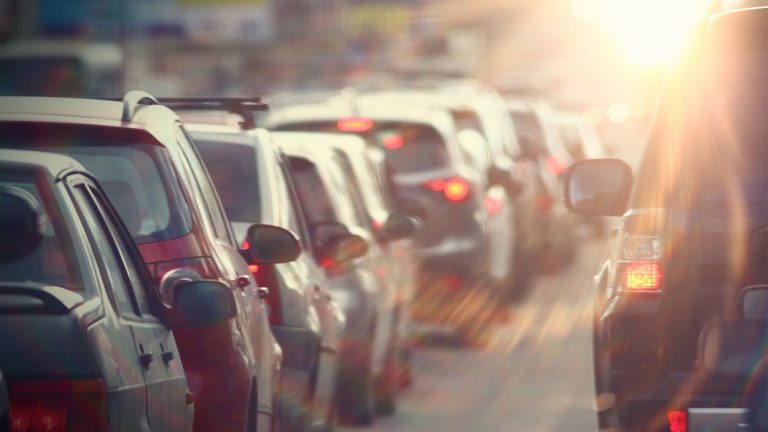 Alliance Urges Transportation Commission To Choose Wisely On I-66 Toll Revenue Investment
Alliance Urges Transportation Commission
To Choose Wisely on I-66 Toll Revenue Investment
The I-66 Commuter Choices Investment Program directs the Northern Virginia Transportation Commission (NVTC) to ensure tolls collected from Inside the Capital Beltway drivers are used in a manner that helps move more people, reduce congestion, enhance transit, connectivity and options.
Seventeen applications totaling $33 million have been submitted for an anticipated $10-$15 million in FY 2018 toll revenues. To see the entire list, click here.
At an April 5th public hearing the Alliance observed that many applications fall far short of meeting the people moving and congestion reduction standards and urged the NVTC to focus on those projects and services most likely to " build public confidence" that toll revenues are being invested in "serious, difference-making" solutions.
Of those applications submitted, those recommended by the Alliance included:
Fairfax Connector – Fairfax to Pentagon Service — $4.5 million
Loudoun Transit – Dulles South to Wiehle-Reston — $1.7 million
OminRide Manassas to Tysons — $1.1 million
OminRide Linton Hall to Tysons — $1.1 million
Flexible Van Pool Service – $318,000
The Alliance emphasized the 
importance of selecting projects and services the benefits of which are easily measurable over time and noted that just because funds are available, there is no requirement that all be expended at this time.
Looking at the bigger picture, the Alliance recommended directing a significant portion of future toll revenue to constructing a third westbound lane to fix the "missing link" between the Sycamore Street and Washington Blvd. ramps to mirror the soon-to-be-constructed third eastbound lane.