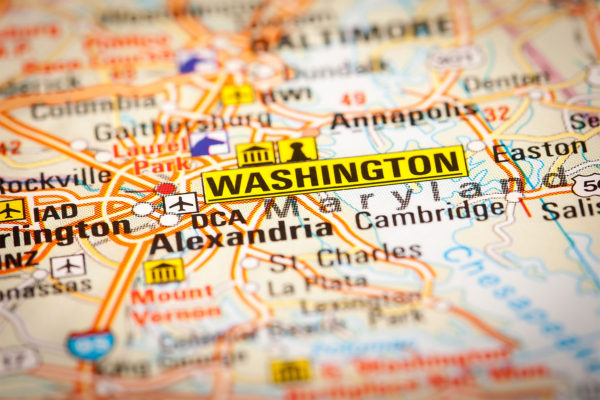 Alliance Assesses Expansive Richmond-Baltimore Transportation Plan
Alliance Assesses Expansive
Richmond-Baltimore Transportation Plan
Last week, the Greater Washington Partnership (GWP) released an expansive transportation blueprint for the Richmond-Washington-Baltimore super region.
In partnership with the Suburban Maryland Transportation Alliance, we shared our view of the approach and priorities outlined in the blueprint with the Washington Business Journal.
While the blueprint seeks to align priorities in Richmond and Baltimore with those of the D.C. region, the Alliance remains focused on the immediate task of addressing the transit and roadway gridlock that is occurring today in Northern Virginia and suburban Maryland. That means:
1.) Building a new Potomac River Crossing north of the American Legion Bridge
2.) Starting a new regional bus network connecting Virginia, Maryland and D.C. using the Express Lanes
3.) Prioritizing projects that will do the most to relieve congestion and reduce travel delays
We look forward to working with the GWP to promote regional solutions that can be implemented now to relieve traffic congestion as well as improve and modernize our transportation network to meet critical 21st century transportation challenges.