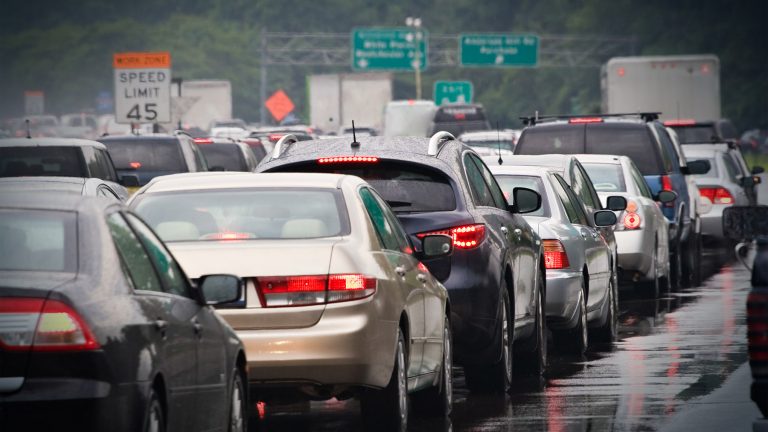 The Alliance Urges Fairfax County Parkway Improvements Move Forward
As a primary focus of the Alliance since its founding in 1987, the Fairfax County Parkway has been one of the unsung Northern Virginia transportation success stories. Moving hundreds of thousands of trips every day, the Parkway provides a critical north-south connection in Fairfax County that has been instrumental to the County's and region's evolution, quality of life, and economic prosperity. Now – thanks to the work of the Alliance and others in securing new regional and state transportation dollars – long needed improvements are finally moving forward.
The Phase 1 improvements that remove additional traffic lights are critical to continue converting the Parkway into the efficient limited access facility, which the Alliance has supported since before the Parkway was initially constructed. The Alliance appreciates the coordinated efforts of VDOT, Fairfax County, and the Northern Virginia Transportation Authority to invest state, regional, and local funding to move this key project forward.
The Alliance also recommends assigning the highest priority to the full funding of Phase 2 of the Fairfax County Parkway Widening Project, which would continue widening the Parkway from four to six lanes and improve intersections between Route 123 and Route 29 to meet the County's and region's growing needs.
Improving north-south travel and taking tens of thousands of vehicles off neighborhood roadways is critical to our region's long-term quality of life and economic prosperity.