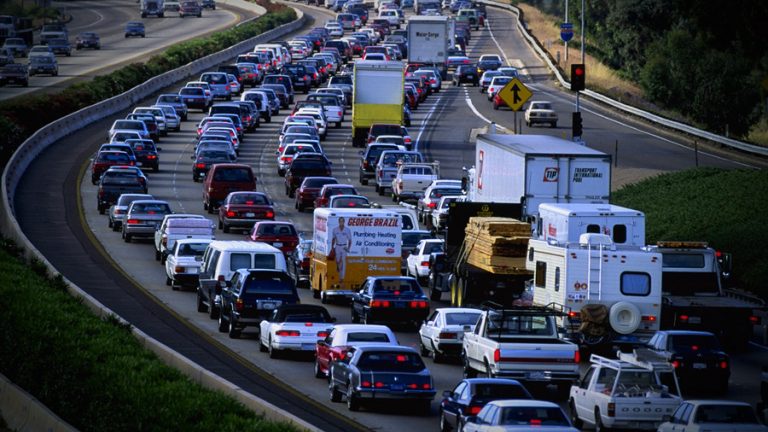 The Alliance Partners with Regional Business & Transportation Leaders in Support of Maryland Traffic Relief Plan
The Northern Virginia Transportation Alliance has joined a coalition of 30 regional business and transportation advocacy organizations urging Governor Larry Hogan and his Transportation Secretary Pete Rahn to continue pushing forward with critical improvements to the American Legion Bridge, I-270, and I-495 in Maryland.
"This project will produce tremendous benefits for our entire region," said Jason Stanford, executive director of the Northern Virginia Transportation Alliance. "In addition to improving regional connectivity, this project will expand the multimodal capacity of our transportation network, relieve congestion, increase reliability, and create a seamless managed lane network between Maryland and Virginia."
Signed by 30 organizations based in Maryland, Washington D.C., and Northern Virginia, the letter advocates for adding two managed lanes in each direction that would be freely accessible for high occupancy and transit vehicles on the American Legion Bridge, I-495, and I-270.
In addition to applauding Governor Hogan's commitment to transit investments in these corridors, the coalition urges his administration to avoid costly delays that could ultimately prevent this project from moving forward.
Read the Full Statement from Regional Business and Transportation Leaders