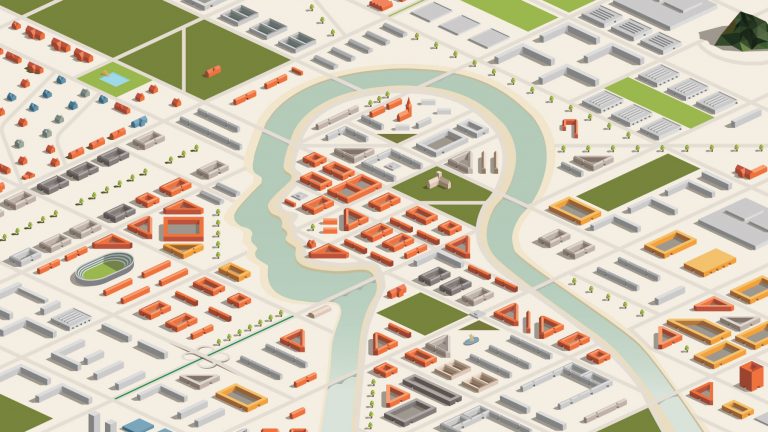 Alliance Members give back to the Community
Community is at the heart of why Alliance members support better transportation for our region. So it should come as no surprise that Alliance members and partner organizations are leading the way in giving back to our community during this time of crisis.
Today is Giving Tuesday Now and I hope you will join us in helping the most vulnerable members of our community during the difficult time.
---
Transurban contributes $25,000 to Northern Virginia Family Services and will match contributions up to another $10,000 through May 5 
NVTA member, Transurban – the operator of the 495, 95, and 395 Express Lanes, is supporting the Northern Virginia Family Services' (NVFS) Covid-19 Emergency Assistance Program to help families devastated by this crisis secure food, housing and healthcare assistance.
This is a challenging time for everyone, and many are looking for ways to help. Whether you contribute $5, $50, or $500, please join Transurban in supporting NVFS and our community.
---
I-66 Express Mobility Partners Donates $10,000 to Support Local Food Banks
NVTA member I-66 Express Mobility Partners, which is currently constructing the I-66 Outside the Beltway Express Lanes gave $10,000 to Northern Virginia Family Services and Action in Community through Service – two local food banks in Prince William County – to meet Covid-related needs.
In total, $40,000 was raised from members of the Prince William Chamber of Commerce – another Alliance partner – which included donations from Alliance members Walsh, Colucci, Lubeley and Walsh, P.C. and Access Point Public Affairs.
You can join them in the fight against hunger in Prince William County by making a donation to ACTION in Community Through Service today.
---
Commonwealth Consultants Contributes $1,000 to 4 separate charities and will give an Additional $1,000 to each charity if they raise over $5,000 from the campaign
NVTA Member Commonwealth Consultants, which is a PR and community outreach firm in the Region, is giving and raising funds for 4 leading community charities — Carpenter's Homeless Shelter in Alexandria and Britepaths in Fairfax, plus the Montgomery County Council for the Homeless and A Wider Circle, both award-winning organizations.
Contributions should be made on behalf of the "Commonwealth Consultants Bonus Campaign."  If your contribution helps us raise over $5,000 for the charity, Commonwealth Consultants will give an additional $1,000 to that charity for a total of $2,000 contributed.  $20,000 given gets an extra $8,000 for these charities.
Here are the links to their sites:  www.carpentersshelter.org, www.britepaths.org, www.awidercircle.org, and www.mcch.net.
---
These organizations help the most vulnerable members of our community at a time when everyone is struggling. It's now more important than ever that we support their efforts.
Please join Alliance members in making a donation at this critical time to help those in need.