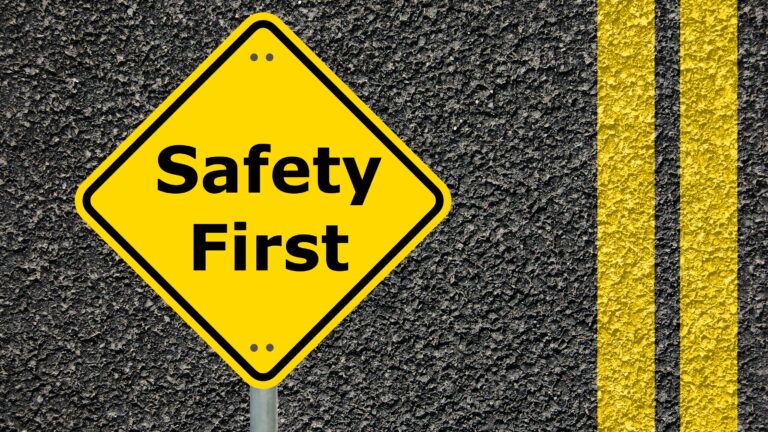 Fix Route 15: Help Save Lives in Loudoun County
Over the last five years, Route 15 north of Leesburg has been one of the deadliest roadways in all of Loudoun County. Since 2017, more people have died from fatal accidents on this roadway than the entire stretch of Route 7 in Loudoun County, despite significantly higher traffic volumes on Route 7.
So why is this roadway so deadly?
NIMBY activists have opposed for decades any effort to expand the roadway to a safer, divided four-lane configuration with appropriate shoulders. As a result, traffic on this roadway exceeds capacity by more than 50% on a daily basis and emergency vehicles struggle to respond to accidents and enforce traffic rules.
That's why Loudoun County is currently considering a Comprehensive Plan Amendment to widen Route 15 north of Montresor Road, which is where the current widening plan ends.
With White's Ferry no longer operating and Montgomery County opposed to a new river crossing, Route 15 and the Point of Rocks Bridge have become an even more important regional connection for local residents.
However, the same NIMBY activists are continuing their efforts to oppose these long-term safety and capacity improvements. We need your help to ensure that this commonsense Comprehensive Plan Amendment is approved by Loudoun County.
Click the link below to contact members of the Loudoun County Board of Supervisors and share your support for improving safety and saving lives on Route 15 north of Leesburg.