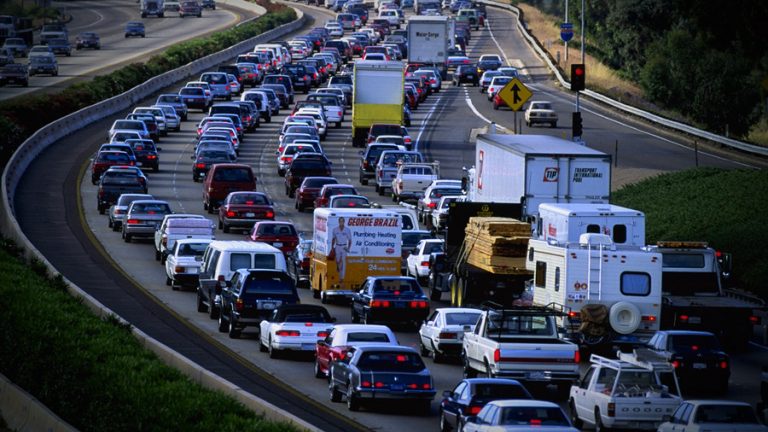 Don't Abandon Traffic Relief Between Maryland and Virginia
Last week the Transportation Alliance joined the Gaithersburg-Germantown and Frederick County Chambers of Commerce in the Washington Post to urge Maryland Governor Wes Moore to move forward with the plan to improve the American Legion Bridge and I-270.
In addition to the extensive time and resources put into traffic analysis and design, environmental mitigation, expanding transit opportunities, and earning the Biden Administration's environmental approval, this project meets a number of Governor Moore's stated objectives.
Multimodal – This project will invest hundreds of millions of dollars in transit, bike, and pedestrian infrastructure in this corridor, and create an opportunity for express bus service that does not exist today.
Community Input – After receiving more than 5,000 comments over hundreds of days of public comment, Maryland's plan is nearly identical to the proposal put forward by local elected officials in 2019.
Equity – 61% of households with incomes less than $60,000 in the DC region rely on automobiles to get to work. The Op Lanes will improve travel times in free lanes for these commuters. Furthermore, Accelerate Maryland Partners has made significant commitments to hire Maryland-based minority-owned businesses as a part of this project.

Finally, the American Legion Bridge needs to be replaced and the financial impact of doing so without Op Lanes and a public-private partnership will significantly reduce available funds for transportation projects throughout Maryland, including many of Governor Moore's other transportation priorities.

The decision is clear. Now is not the time to abandon traffic relief.