All Posts in 'I-95/I-395'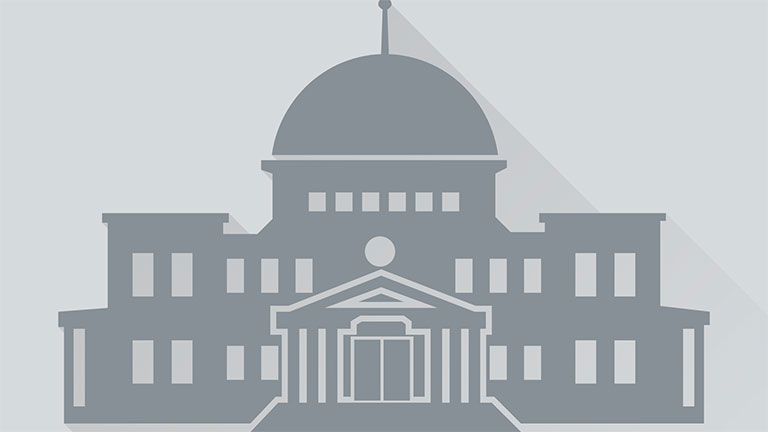 Interstate system components: approvals of tolls on I-395. Requires approval of the General Assembly prior to the imposition and collection of tolls for the use of Interstate 395.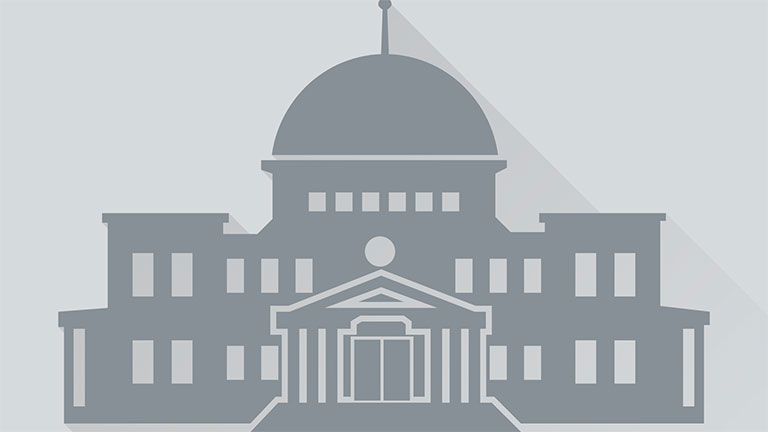 High-occupancy vehicle (HOV)lane: certain vehicle use of HOT lanes on Interstate 395, exceptions. Allows vehicles that have fewer than three occupants that display an installed E-ZPASS transponder and have paid the toll on the Interstate 95 HOT lanes to use HOV lanes of Interstate 395 during peak traffic periods.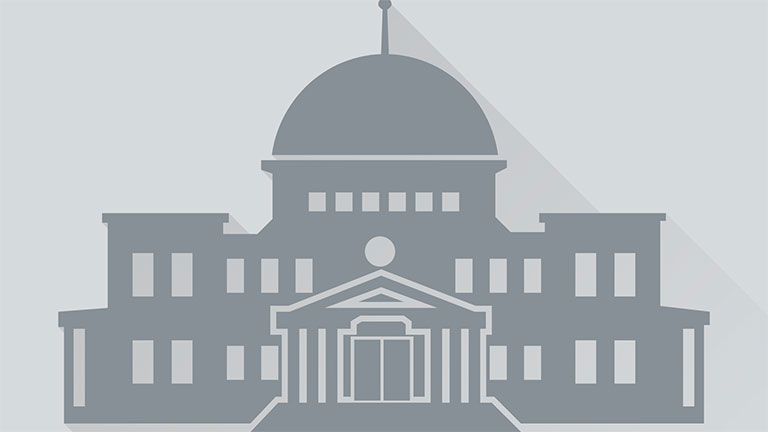 Interstate 95 corridor traffic congestion evaluation. Directs the Department of Transportation (the Department) to conduct an evaluation with the Fredericksburg Area Metropolitan Planning Organization of traffic congestion on the Interstate 95 corridor in the George Washington Regional Commission region to determine the feasibility of extending the HOT lanes south on Interstate 95. The bill also […]