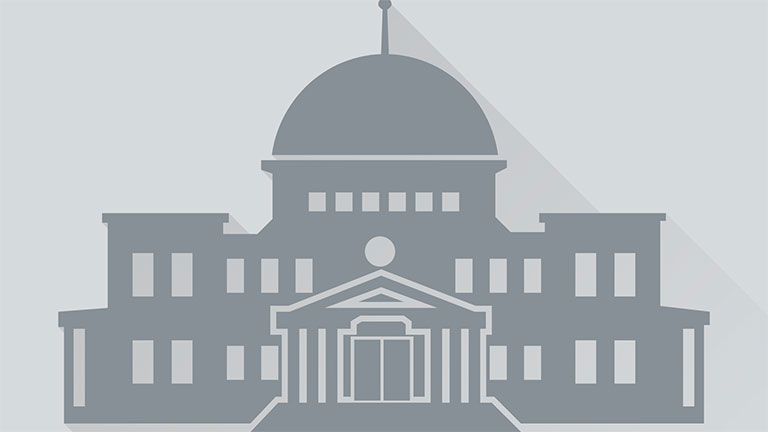 Toll violations at all-electronic toll facilities; administrative fees and period of nonpayment. Lowers the administrative fee that is paid after 30 days of nonpayment of an unpaid toll from $100 to $50 and lengthens such period of nonpayment from 30 days to 60 days. The time period for notice to contest liability for a toll […]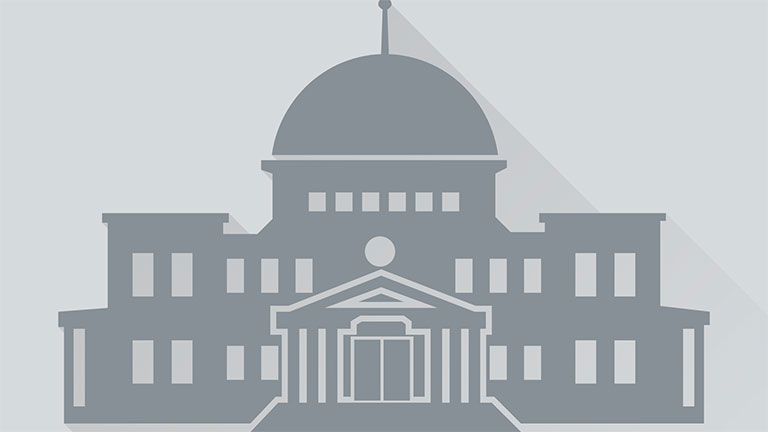 Toll collection procedures, fees, and penalties; period of nonpayment; notice of unpaid tolls; reciprocity agreements and enforcement. Requires the Department of Transportation to allow E-ZPass account holders to provide an email or phone number and to electronically notify account holders of a toll violation and further requires toll operators to notify the Department of such […]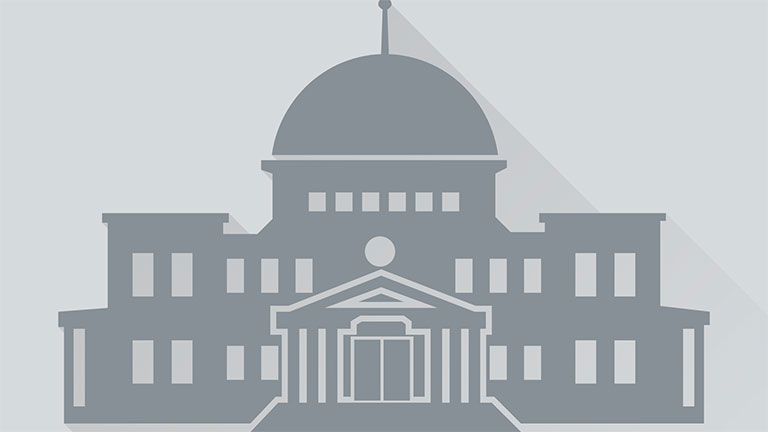 Tolling on interstate highways.  Prohibits tolls on any component of interstate highways existing prior to July 1, 2016. The bill provides that if additional lanes are added to an interstate highway, those additional lanes may be tolled.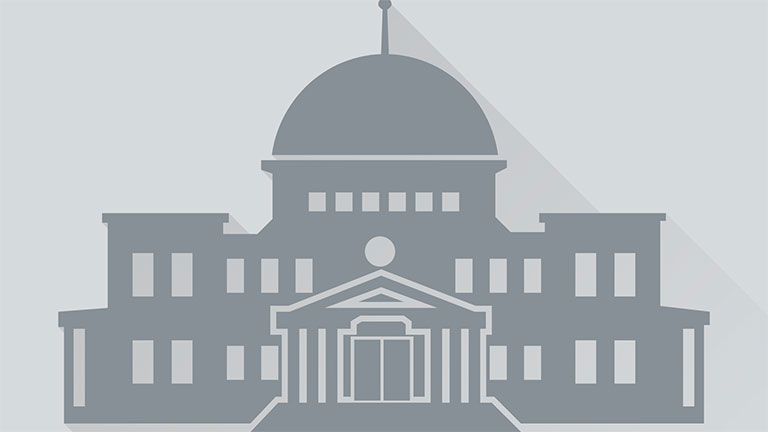 Northern Virginia Excess Toll Revenue Fund, created. Establishes the Northern Virginia Excess Toll Revenue Fund into which all moneys collected by a toll facility in Planning District 8 that exceed amounts necessary for the design, development, operation, maintenance, or financing of the highway where the toll is collected will be deposited. Moneys in the Northern […]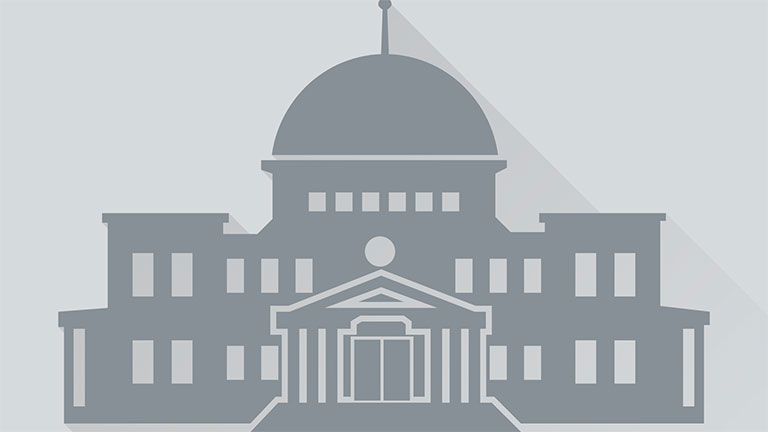 Tolls; prohibits imposition or collection of tolls on certain highways in Planning District 8  Prohibits tolling of any primary, secondary, or urban highway in NoVa not tolled as of January 1, 2016.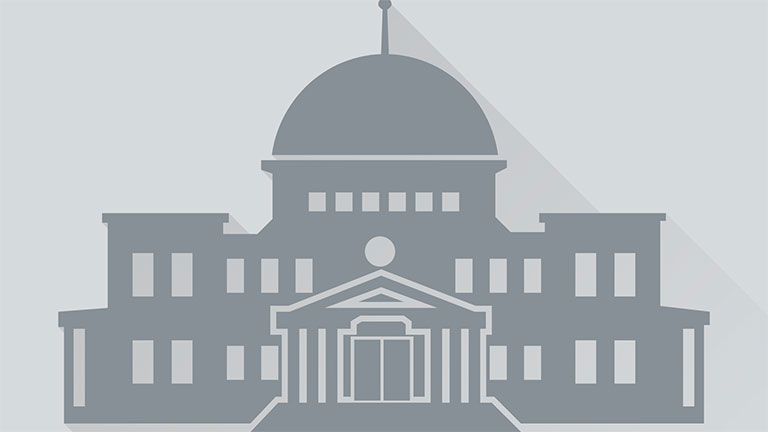 Interstate system components: approval of tolls. Requires prior approval by the General Assembly before any tolls may be imposed or collected for the use of any component of the Interstate System.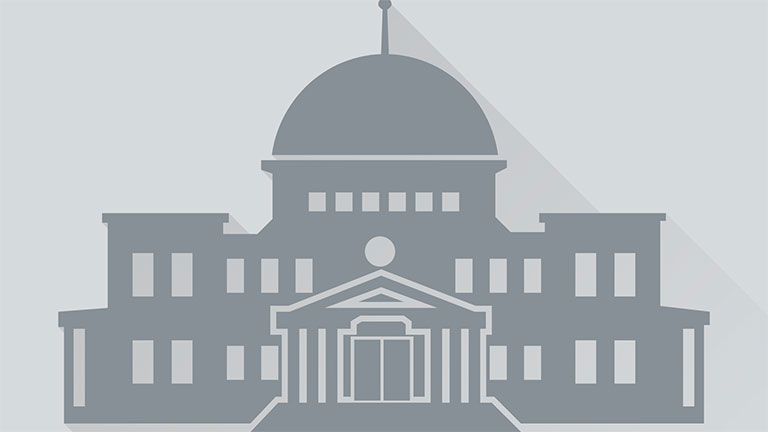 Toll Facilities Revolving Account; statewide prioritization process – Would require projects utilizing funds from the Toll Facilities Revolving Account to go through the HB2 process.   Toll Facilities Account is one of the several pots of transportation dollars that is exempt from HB2 evaluation.