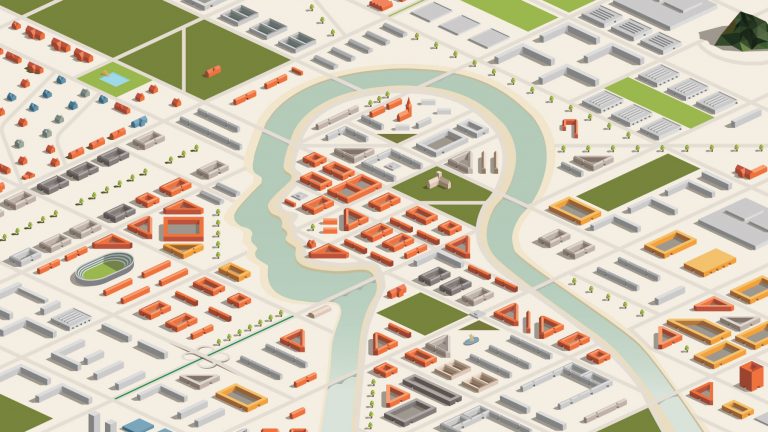 Did They Get it Right? VDOT Releases Project Scores and Rankings
Last week, VDOT released the results of the first round of projects ranked through the new Virginia HB2 process that is intended to take the politics out of transportation project selection. Under HB2, projects are rated on their ability to mitigate congestion, encourage economic development, and improve accessibility, safety, environmental quality and land use.
A total of 287 projects with a price tag of $7 billion where submitted for just $1.7 billion available state funds.
Click here for the CTB presentation on these scores and for a list and scores for all projects.
The high scores awarded for statewide improvements such as I-66 outside the Beltway and I-64 in Hampton Roads make sense.
High scores for NOVA district projects such Falls Church Downtown Improvements and Pedestrian Crossings, ART Service Restructuring and Expansion (local Arlington bus), a W. Eisenhower Ave Broadband Link (Alexandria) and the East Spring Street widening (Herndon) maybe not so much.
However, the rating system is complex. Snap judgements should be avoided.
The good news is that the Commonwealth Transportation Board has raised lots of questions and will be discussing these ratings and how they were derived over the next 5 months. So will the Alliance. So should every citizen concerned about how their transportation tax dollars are invested.
Take a Look. Be Informed. Get Involved.