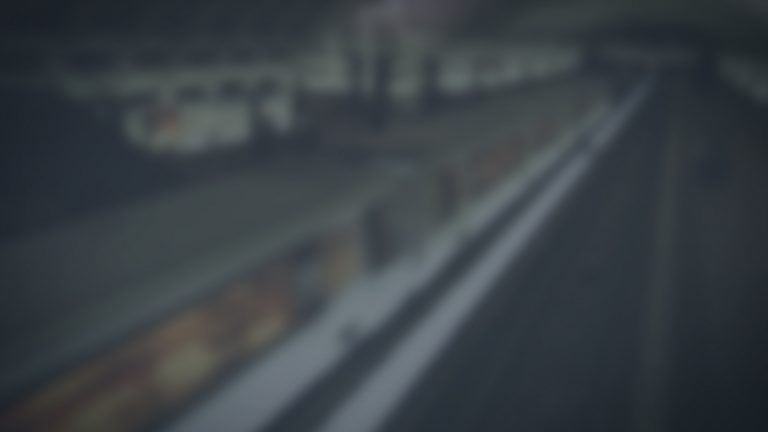 After being on the job several months new WMATA General Manager Paul Wiedefeld says he found the system in worse shape than he original thought. 
Last week's electrical fire and cable problems confirmed his findings and the 29 hour system-wide shut down inspection underscored his resolve to put public safety first and fix the system. 
Primary focus going forward will be on enhancing safety, reliability and financial sustainability. Metro's executive team will be restructured to ensure greater accountability and customer focus. A new safety chief will be hired, police patrols beefed up, radio and cellphone communication improved, car maintenance expedited, audits completed in a timely manner and Transportation Safety Board and Federal Transit Administration recommendations addressed. 
It won't be easy and the new GM knows that trust must be earned. To begin earning that trust new online tracking websites — The Customer Accountability report (CARe) and the Corrective Action Plan Progress Report — are now operational to enable the public to track progress in implementing the GM's plan and compliance with Federal Transit Administration and Transportation Safety Board recommendations. 
For more information on the General Manager's plan, click here. 
To access the Customer Accountability Report and Corrective Action Plan Progress Report click here.
Metro's problems did not occur overnight. They won't be fixed tomorrow. 
There's plenty of blame to go around – past Boards, Management, Labor, Local, State, Federal, Media, etc. 
It's time to stop pointing fingers and start working together.
To Get the Metro System We Need The New Metro Management Team Needs Community, Local, State and Federal Support