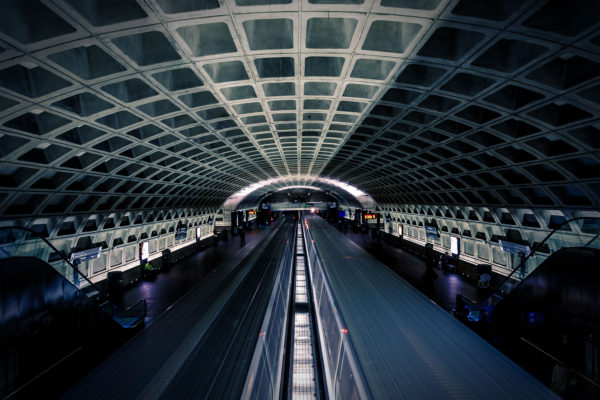 Bye Bye 4000-Series Railcars
Great news for Metro riders!
Starting today, Metro will begin retiring its least reliable rail cars, the 4000-series.
Metro started retiring its oldest rail cars — the 1000 series — last year as new 7000- series cars began to arrive.
Metro says that all 1000- and 4000-series rail cars will be retired by the end of this year.
Rail car mechanical breakdowns accounted for two-thirds of all delays in 2016.
Congratulations to Metro on this
Important Step in Restoring System-Wide Reliability