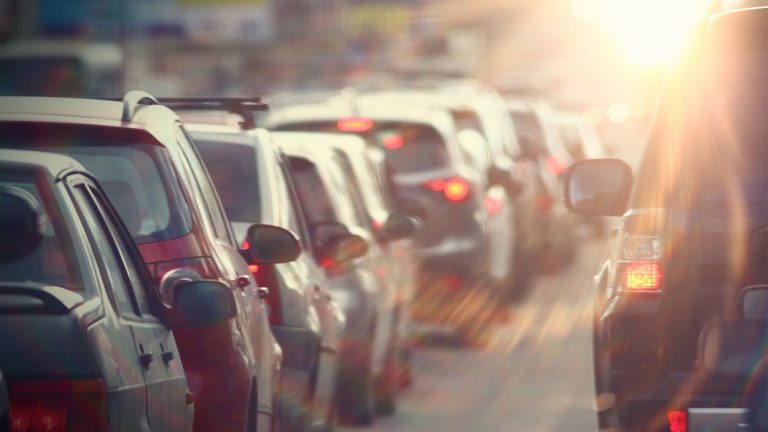 The CTB and VDOT Want to Know — How Smartly Is Smart Scale Choosing?
The CTB and VDOT Want to Know — How Smartly Is Smart Scale Choosing?
The Commonwealth Transportation Board (CTB) and Virginia Department of Transportation (VDOT) are holding the following public hearing to get citizen input on Northern Virginia projects that have been scored and recommended for funding as part of the Commonwealth's Round 2 Smart Scale Program and ultimate inclusion in the Six Year Improvement Program (SYIP)
Wednesday, May 3, 2017 6:00 PM
VDOT Northern Virginia District Office (Potomac Room)
4975 Alliance Drive
Fairfax, VA 22030
Information on the State Transportation Improvement Program (STIP) and 2017 Tentative Transportation Alternative Allocations (FY 2018) will also be available.
The Smart Scale process ranks projects submitted largely by local governments on the basis of congestion reduction, accessibility, safety, environment, economic development and land use. The program allocates public funds to highway, road, bridge, rail, bicycle, pedestrian and public transportation projects.
Of the approximately 50 Northern Virginia projects submitted, 20 have been recommended for funding. Recommended projects of regional significance include Arcola Blvd (US 50 to Route 606 in Loudoun County), VA 286/Fairfax County Parkway/Popes Head Road Interchange, Route 7/Route 690 interchange and the Virginia Railway Express Fredericksburg Line Capacity Expansion.
For a copy of all meeting handout materials, a list of submitted and recommended Smart Scale projects and more Smart Scale information click here. 
For an overview of the Smart Scale Round 2 program, including recommended projects click here. 
Those unable to attend this meeting can submit public comments by clicking here.
The public comment deadline is May 16, 2017