Upgrading I-66 outside the Capital Beltway is a longstanding Alliance priority. The Alliance has supported upgrading of I-66 between the Capital Beltway and US 15 Haymarket for a long time and now it is moving forward. The first phase will be between the Beltway and University Blvd. in Gainesville and consist of three conventional lanes […]
"You must choose, but choose wisely" – Templar Knight to Indiana Jones In The Last Crusade Tonight the Northern Virginia Transportation Commission (NVTC) will decide how to allocate $5 million in state funding for I-66 inside the Beltway multi-modal improvements. 19 project applications have been submitted. In its testimony at the May 5th public hearing, […]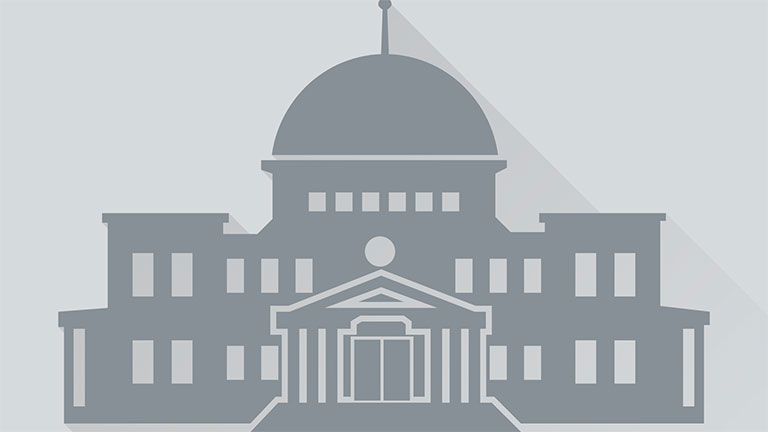 Practical design standards; VDOT to employ standards for any highway system project. Requires the Department of Transportation to employ practical design standards for any highway system project, including all projects costing more than $5 million. "Practical design standards" are defined in the bill as standards that incorporate maximum flexibility in application of standards that reduce the […]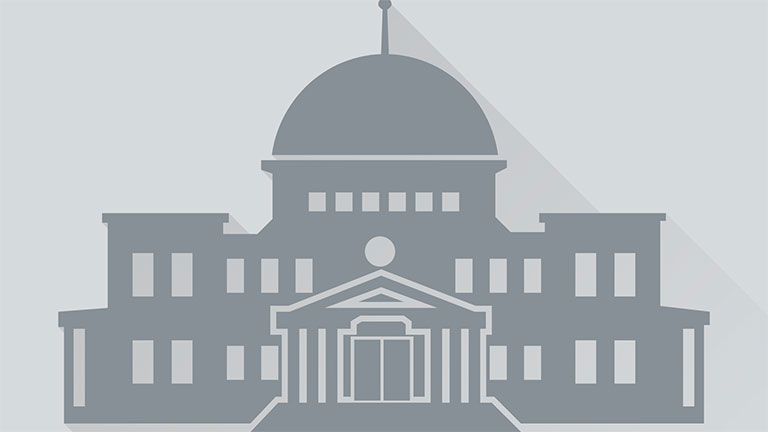 Department of Transportation; induced demand considered in certain projects. Requires the Department of Transportation to consider the concept of induced demand when conducting a review employing value engineering as required in certain projects. The bill defines "induced demand" as the concept that new roads will create new drivers, resulting in the intensity of traffic staying […]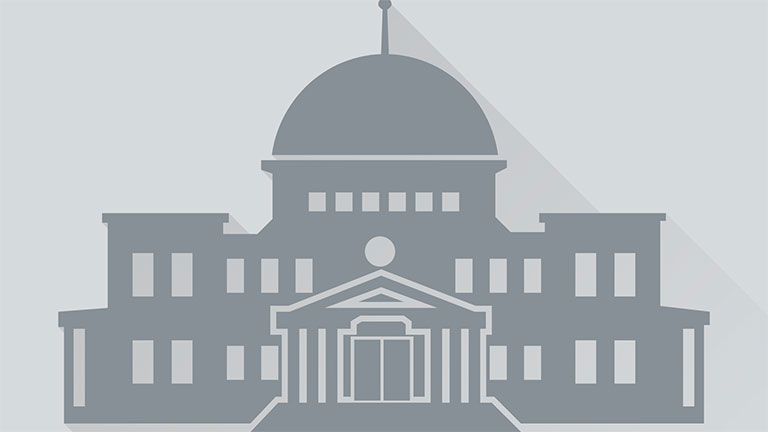 State and local transportation planning; review of proposed rezoning, impact on roads.  Provides that in Planning District 8 (Northern Virginia) the Department of Transportation's review of a proposed rezoning shall consider the transportation impact of the proposed rezoning on all interstate, primary, and secondary roads within a five-mile radius of the proposed rezoning.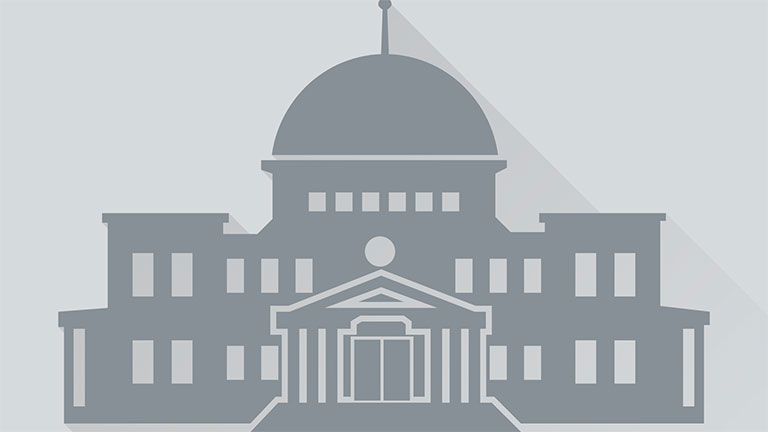 Commissioner of Highways; annual report to be made public. Requires the Commissioner of Highways to make his annual report public on the Department of Transportation's website. Currently such report is only provided to the Governor, the General Assembly, the Joint Legislative Audit and Review Commission, and the Commonwealth Transportation Board.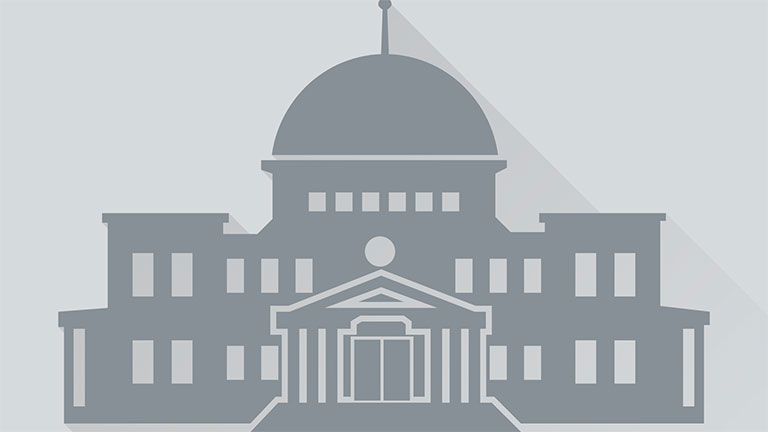 State and local transportation planning; results of reviews related to homeland security. Requires that the results of Department of Transportation reviews of proposed local comprehensive plan amendments for issues related to homeland security be provided concurrently to the submitting locality and the Northern Virginia Transportation Authority.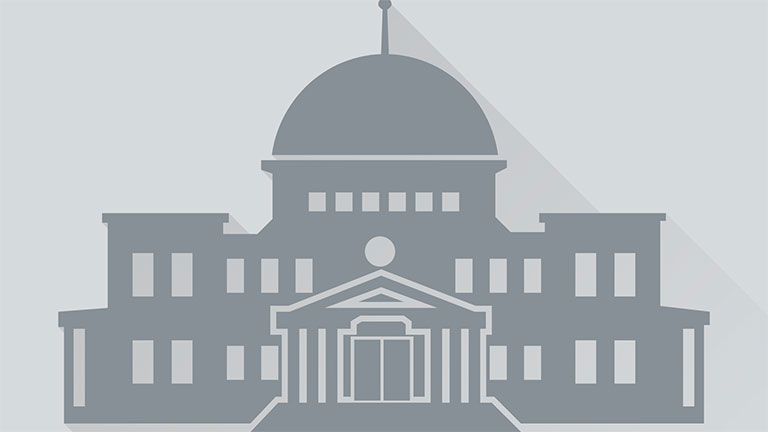 Transportation projects in Planning District 8; public hearings Requires the Department of Transportation (VDOT) or the Department of Rail and Public Transportation to hold a public hearing regarding any transportation project valued in excess of $10 million in Planning District 8 at the conclusion of the project's preliminary design phase but before the detailed design phase […]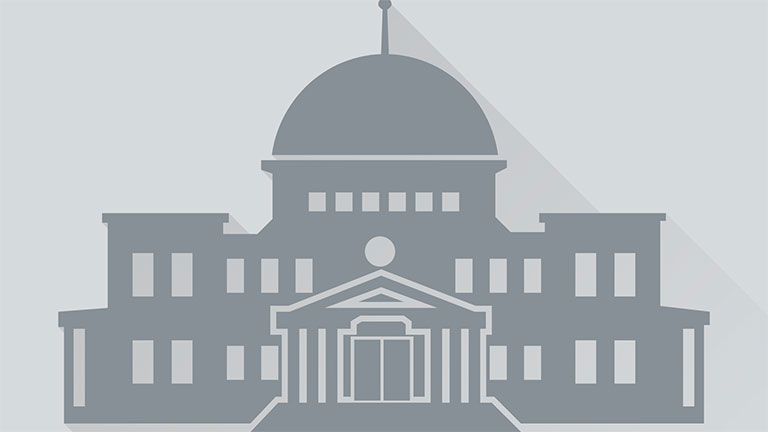 Evaluation of significant transportation projects in Northern Virginia. Directs the Department of Transportation to complete evaluations of certain significant transportation projects in the Northern Virginia Transportation District by December 31, 2016.